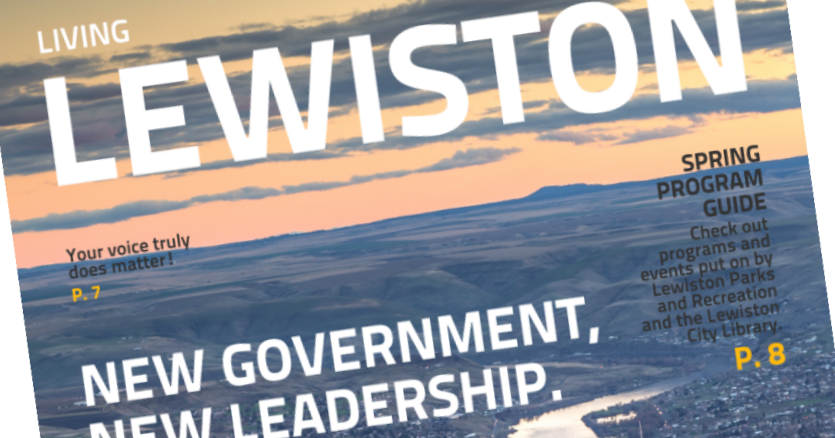 of Lewiston Launches New Publication | Idaho
LEWISTON – The City of Lewiston has announced the launch of a new publication that has a familiar feel. Living Lewiston is a city-published magazine that brings together what were several different publications into one; the Parks and Recreation Program Guide, the Lewiston Public Library Program Guide, and general city news and announcements. Now all of these posts have merged.
Along with a comprehensive guide to city programs, with activities and events for all ages, you'll find articles of special interest about various important projects and issues within the community. There will be timely new information in each issue.
"Transparency, effective communication and valuable service are always at the forefront of public information projects like this," said Carol Maurer, Public Information Officer for the City of Lewiston. "All City departments offer unique services that improve the quality of life for residents and visitors. Decisions made by elected leaders impact these services and those who receive them; this information should be simplified, making it easy to find and understand. »
The magazine is available online (click here), at the Lewiston Community Center, the Lewiston Public Library, City Hall, other city facilities, and various public entities and businesses in the city. A new issue will be published quarterly and each will include a message from the mayor on current events, seasonal programming, stories of special interest and much more.