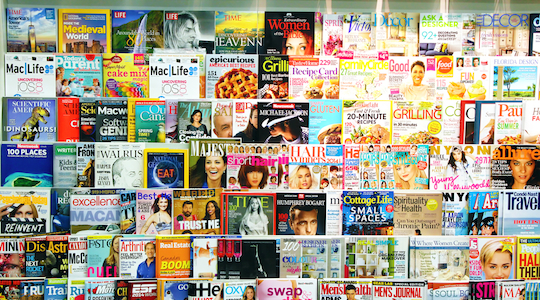 News from the media: Magazine advertising gives better return on investment than previously thought – Nielsen
In Australian media news this week, a study by Nielsen has shown that magazine advertising gives a better return on investment than expected, the OMA will create an automated transaction platform for outdoor advertising, Southern Cross Austereo is launching a RadioApp and The Daily Telegraph will run a multiplatform campaign in collaboration with Taronga Zoo.
Magazine Advertising Offers Better Return On Investment Than Realized, Nielsen Study Finds
The observed return on investment (ROI) for magazine advertising increases dramatically once the data more accurately reflects how consumers read magazines, according to a new study from Nielsen.
The return on investment for magazine advertising of three major consumer brands fell from last to first place compared to other ads once average readership data was replaced with the available real-time weekly data. from Nielsen's Audience Performance Predictor (MAPP) Magazine.
MAPP increased the magazine's ROI by 168% (up to 0.91 vs. 0.34) and more than doubled its contribution to sales (up to 23% vs. 10%).
The three brands studied operate in the aircare, health and cleaning categories.
Andrew Palmer, head of customer solutions at Nielsen, says it's not surprising to see an increase in magazine ROI when using data that more accurately reflects how consumers read magazines.
"The results of the case study highlight the importance of clear and complete input data, in order to get the most accurate modeling output to make the right business decisions. "
Out-of-Home will have one-stop automated transaction platform, OMA says
The Outdoor Media Association plans to create an automated transaction platform to create a one-stop-shop for buying and selling outdoor advertising in Australia.
The platform will be a world first and the tender process is now open to expressions of interest.
The single trading platform is expected to be operational in 2016.
Southern Cross Austereo Launches Free Radio App
Southern Cross Austereo has launched a free radio tuning app, RadioApp Beta.
RadioApp offers major national stations, including Triple M Classic Rock, and all national ABC and Fairfax broadcast stations.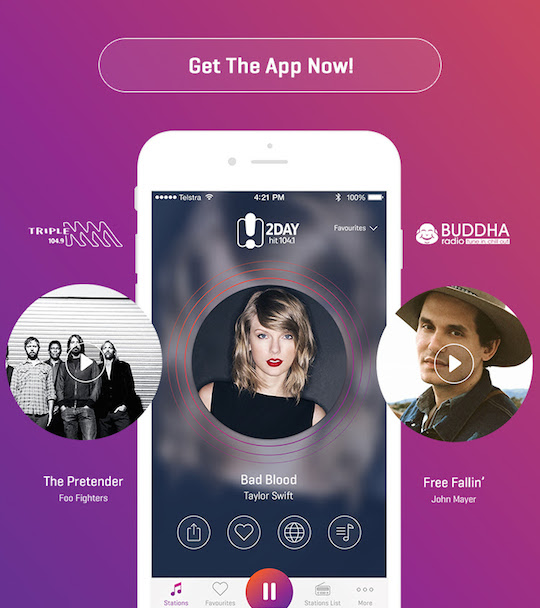 The Daily Telegraph to launch multiplatform "Join Our Safari" campaign
The Daily Telegraph will launch a cross-platform campaign in collaboration with Taronga Zoo, which combines endangered paper animals collected from the newspaper with a free app complete with an animal face scanner.