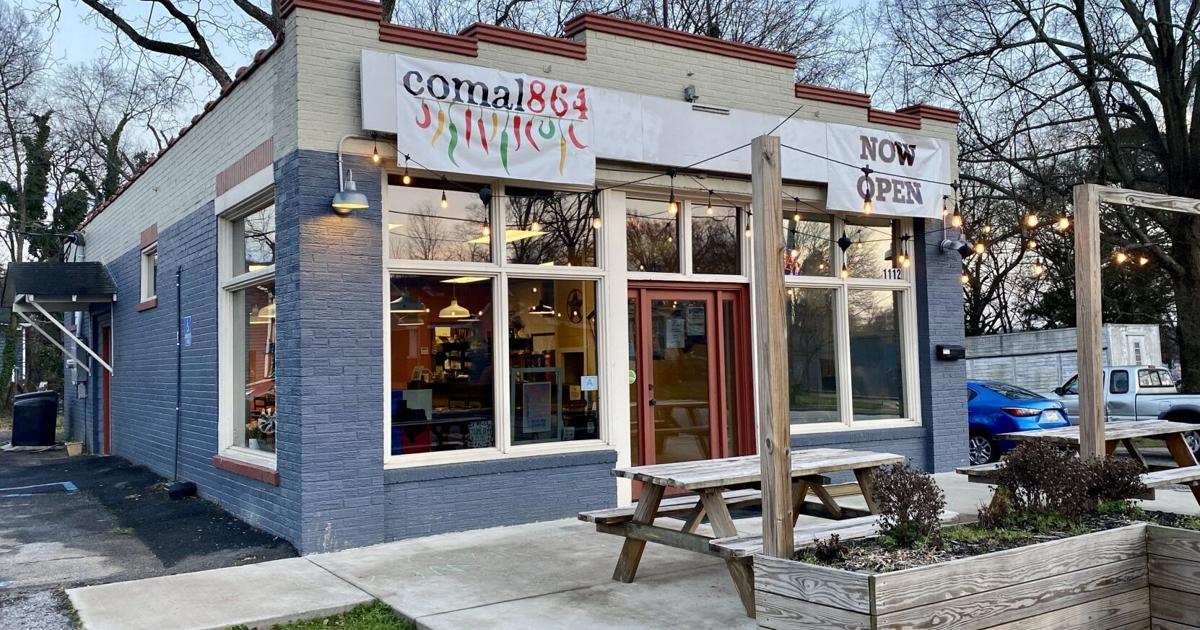 National Food & Wine Publication Names Greenville One of 11 "Next Great Food Towns" | Greenville
GREENVILLE — Greenville's food scene has long been overshadowed by Charleston to the south and Asheville to the north, but a leading food publication has given it a boost.
On April 13, the national culinary magazine Food & Wine announced that in its April 22 travel edition, Greenville was named one of the top 11 "promising culinary destinations to visit now."
"We celebrate our picks for the 11 U.S. cities with the most vibrant and emerging food cultures," Hunter Lewis, the publication's editor, said in a statement. "Each met the criteria with their creativity, innovation, diversity and delight."
The group of 11 was split into two categories, one for big cities and the other for small ones.
Greenville was listed alongside Biddeford, Maine; Bozeman, Montana; and Charlottesville, Va., among small towns considered "awesome foodie scenes worth visiting."
Major cities include Boise, Charlotte, Cincinnati, Indianapolis, Jersey City, Omaha, and Tuscon.
Each city profile highlights local chefs, restaurants, producers, pop-ups, retailers, food halls, markets, distillers, brewers and incubators.
In the feature, Greenville is described as "once a sleepy mill town" that today "hums with culinary energy". He credits BMW and Michelin for attracting a "culturally diverse workforce" that boasts restaurants with "inventive and ever-changing" menus.
Featured are The Anchorage in West Greenville, Comal 864 in City View and the Swamp Rabbit Cafe & Grocery in Monaghan.
In downtown Greenville, the publication cites Camp, The Trappe Door, and Society Sandwich Bar & Social Club.
Two establishments from The Commons complex in Unity Park are featured, Methodical Coffee and Golden, Brown and Delicious.
In Travelers Rest, Tandem and Topsoil Kitchen & Market are mentioned.
Follow Eric on Twitter at @cericconnor.