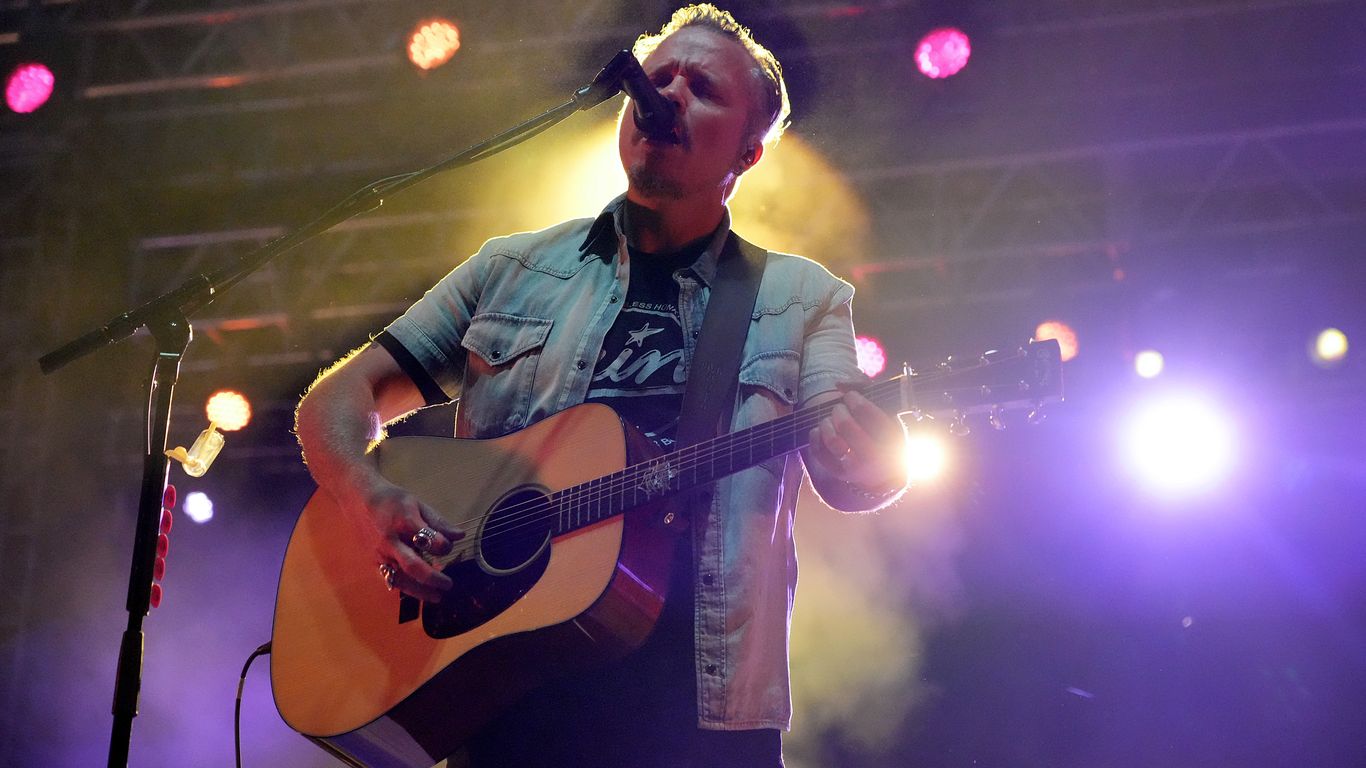 Irreverent alternative newspaper Columbus Alive halts publication
Today is the last day of publication for Columbus Alive, the alternative media outlet with a long history of covering pop culture, local politics and social justice issues.
What is happening: Gannett, the outlet's parent company and owner of the Columbus Dispatch, has closed Alive as part of broader cuts to its magazine division.
Alive published a magazine for many years before going digital exclusively in mid-2019.
💭 Tyler's Thought Bubble: As a big fan of alternative weeklies, I am saddened by the sudden loss of Alive's insightful and irreverent coverage.
Staff members Andy Downing, Joel Oliphant and a collection of talented guest writers delivered a unique blend of hilarious writing and thoughtful reporting on life in central Ohio.
Alive's closure leaves a big void that won't be easily filled.
🌱
Support local journalism by becoming a member.
Learn more
After Columbus stories
Nope stories could be found
Get a free daily summary of the most important news in your garden with Axios Columbus.
🌱
Support local journalism by becoming a member.
Learn more