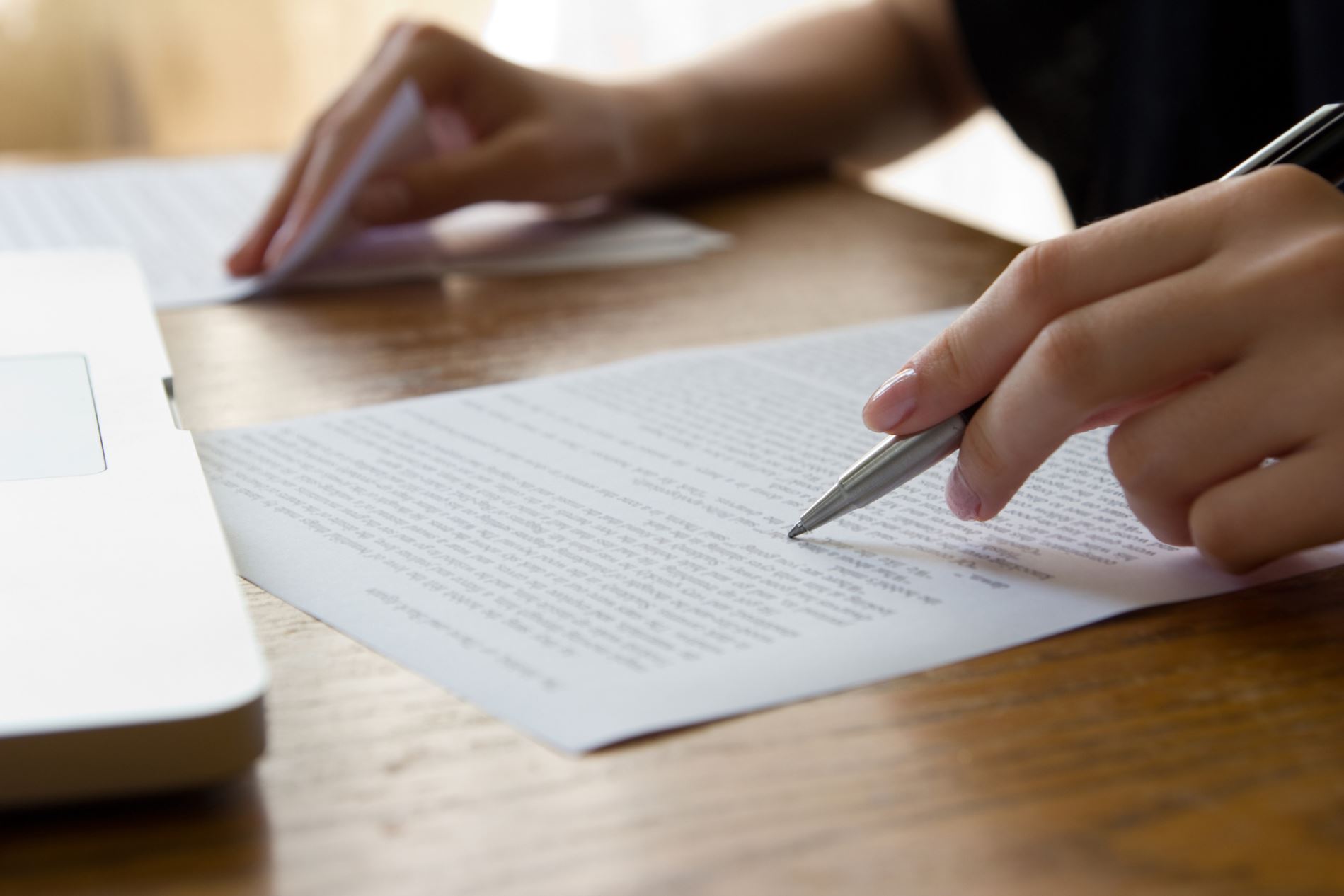 Idaho Falls Magazine Editor's Position
IDAHO FALLS — Are you a professional looking to grow your career in the publishing industry? Idaho Falls Magazine is currently recruiting an editor to join our team. Check out the job description below to see if you have the qualifications to lead the magazine and its auxiliaries to new heights.
Editor position
The editor is an integral part of the Idaho Falls Magazine team. This person plans, coordinates and edits material for our monthly publications, ancillary products, social media and websites. The editor also reviews story ideas and decides which material will appeal most to our large community of East Idaho readers. Candidates for this role are not only skilled writers, they are also flexible in learning new skills and adept at communicating with experts from various disciplines.
Homework
Responsibilities for this role include the following:
Read and write content for our monthly and auxiliary issues

Correct spelling, punctuation and grammar errors

Work with writers and interns to help their stories succeed

Develop article and content ideas according to the style and editorial policy of each publication

Approve the final versions of each magazine before publication

Supervise and coordinate several writing projects on a daily basis

Add articles, press releases, photos, videos and other content to the website daily

Filter website posts across social media platforms, including Instagram, Facebook, and Twitter, through the use of scheduling platforms, such as Hootsuite

Attend and participate in local events with the Idaho Falls Magazine team

Photograph subjects for articles, events and more for future archives

Communicate and build relationships with local community organizations

Help manage annual contests, including annual catering awards and photo contest

Contribute to team efforts to improve the magazine and generate new content ideas
Skills/Education
Strong candidates have a bachelor's degree in communications, marketing, journalism or English. Strong writing skills are essential.
Editors must be proficient in computer use, including social media and multimedia production. This is a full-time salaried position.
To apply, please send your resume and cover letter to Chris Sheetz at [email protected] For questions regarding the position, please call Chris at 208-542-2289.