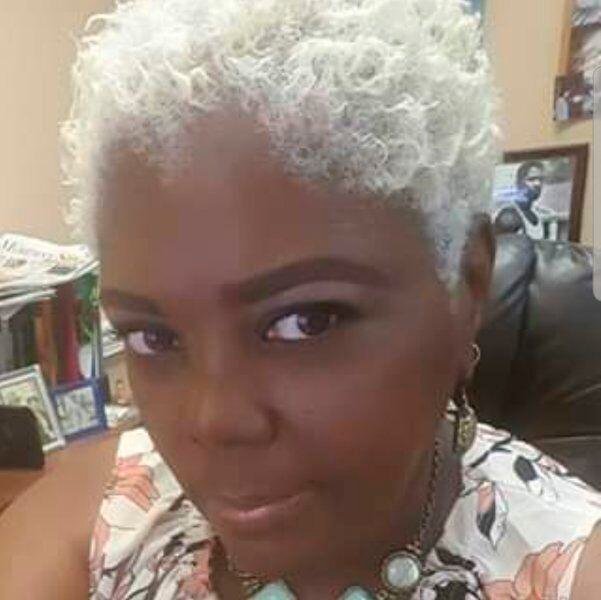 Ida Brown named editor-in-chief of the magazine
Press release | CNHI
A veteran journalist and Meridian native, Ida Brown has been named editor of Meridian Home and Style and Timeless Meridian, two magazines published by The Meridian (Mississippi) Star.
The announcement was made by Donna Barrett, President and CEO of CNHI, LLC, the parent company of The Star.
"We are delighted with Ida's leadership role in the future of these publications," said Jack Robb, publisher of The Star. "His passion for community journalism is unparalleled."
Brown's tenure at The Star began in June 1983 as a Lifestyles reporter. Since then, she has served as Lifestyles Editor, Special Sections Editor and Senior Editor.
Brown is a product of the Meridian Public School District. Her first foray into journalism was at Kate Griffin Jr. High School, where she worked for the school newspaper.
She was editor of the Wildcat newspaper at Meridian High School, where she won a Mississippi Press Women's Association award for an article on teenage pregnancy.
Brown graduated from Meridian High School in 1979. She earned a Bachelor of Arts in Journalism with a major in news writing and a minor in English from the University of Southern Mississippi.
She has won multiple awards from the Mississippi Press Association and the Mississippi Press Women's Association.
She is a member of the National Association of Black Journalists, Mississippi Press Women's Association, Delta Nu Zeta Chapter, Zeta Phi Beta Sorority Inc.
She is the daughter of the late Pearl S. Brown and is a member of New Hope Missionary Baptist Church.