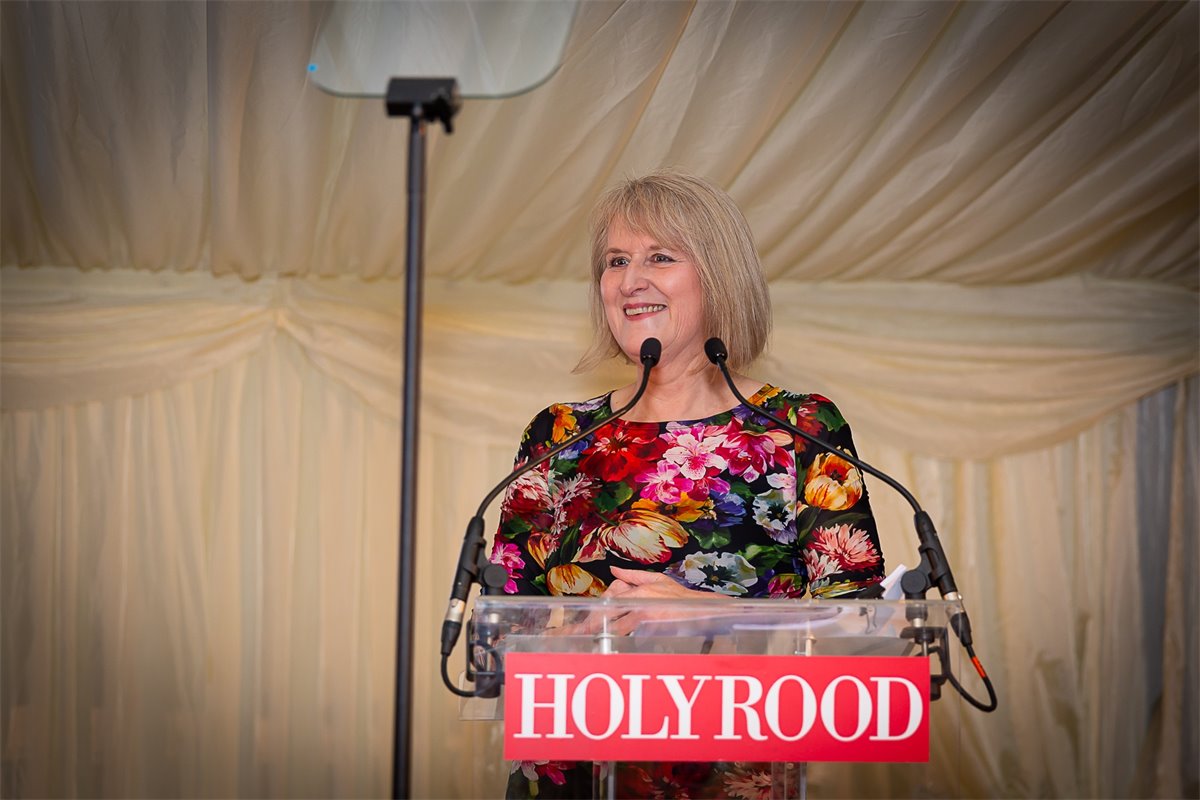 Holyrood magazine editor Mandy Rhodes shortlisted for key journalism award
The nomination follows a series of victories for the magazine
Holyrood editor Mandy Rhodes has been shortlisted for a prestigious journalism award.
Rhodes is among just six people in the running for Columnist of the Year at the UK-wide PPA Awards.
Now in its 42nd year, the PPA Awards celebrate the best in the UK publishing and media industry. This year's nominations represent work done "during one of the toughest economic times in history", organizers said.
The appointment follows the success of holyrood at the PPA Scotland Awards in December, where Rhodes was named columnist of the year. The team also picked up wins in the Business Performance, Photography, Business Publication and Magazine of the Year categories.
Rhodes commented: "I'm delighted to be shortlisted for British Columnist of the Year at this year's PPA Magazine Awards. Politics is never a boring place, especially in Scotland, so it's not like if there weren't enough problems for columnists like me to struggle with, and given the polarized nature of debate these days and the way we can all be pigeonholed as being pro or anti whatever problem, whether it is or not, it's really kind of nice to just be celebrated in this little way by my peers for my writing and, of course, it's always good to see Scotland's success on a UK-wide stage Good luck to my fellow shortlisted columnists on the night.
The winner will be announced at the Grosvenor House Hotel in London in June.