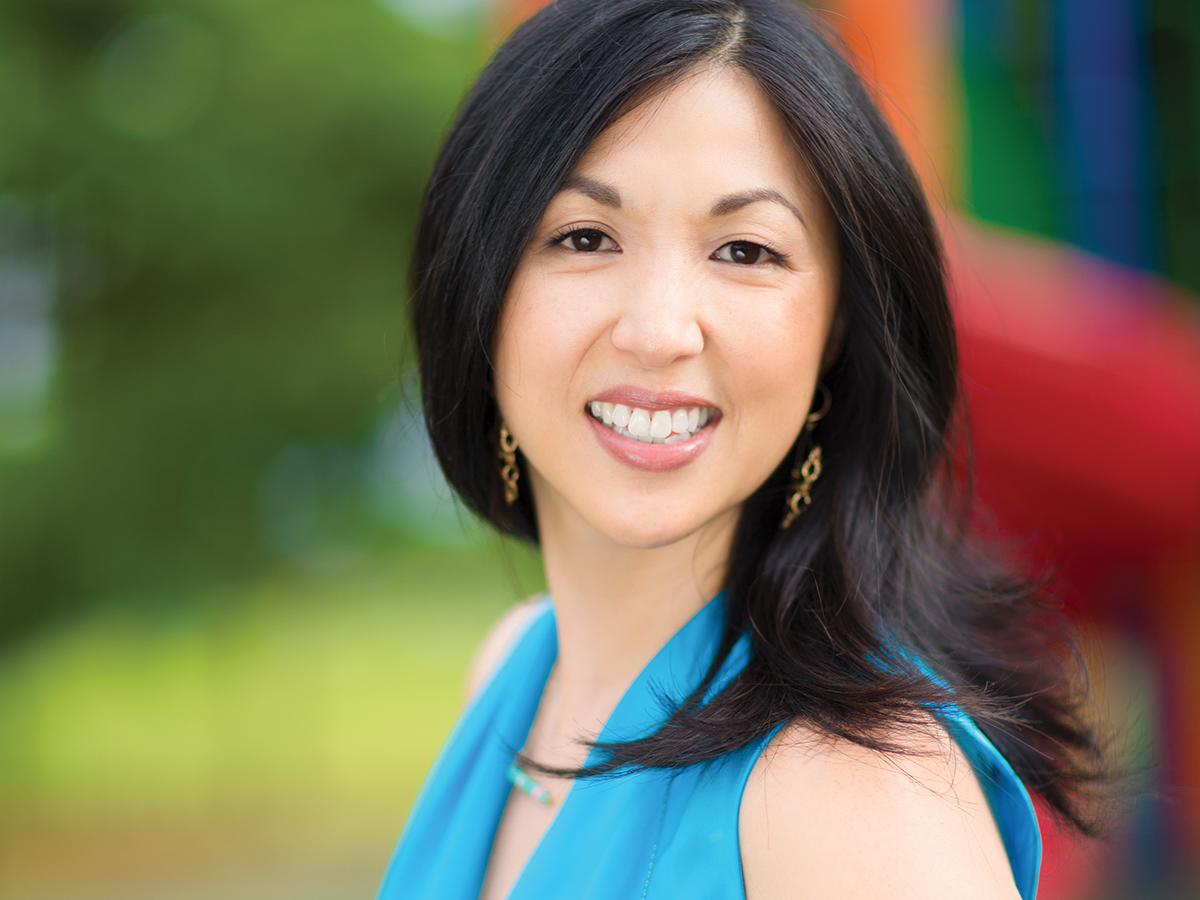 Never mind the CliffsNotes. I want the full story, every time.
I love long stories. This is what I told Dr Nadine Tenn Salle during our first telephone conversation. Tenn Salle is on the cover of this issue and his story is interesting. The Jamaican-Chinese native of New York traces her Asian roots to eight brothers who left southern China in the 1880s. Five landed in Kohala on the Big Island while three, including her ancestor, ended up in the Caribbean. We're talking about his early career (not medicine), his time as a HōkÅ«le'achief medical officer ("I mostly came across basic lacerations that required sutures … and a lot of dehydration and sunstroke"), advice to families affected by COVID-19 ("Instead of feeling like they're just holding back their breath until they can come for 2019, they can think about what they can do now ") and mother and pediatrician life (" It helps to be a parent because you know where anxiety and fear come when parents ask you a question. ").
We have relied on our medical experts to guide us over the past year and now we are relying on them to help us regain a sense of normalcy with our own health care. We honor 568 physicians selected as Top Doctors by their own peers.
One event we are all happy to see return this month is the Merrie Monarch Festival, albeit with new guidelines. Writer Jayna Omaye discovers that losing live audiences isn't the biggest challenge for kumu hula and halau. Also in this issue, we're putting together over 20 tasty deals and tasting cocktails to go for our restaurant guide and Alan Wong shares what it's like to say goodbye to your own restaurant.
However, we are delighted to welcome a new artistic director, Kayla Rivera. His creativity will bring a new voice to the stories on our pages and we can't wait.
Photo: Karen DB Photography
---
Do you have a good story? Join me at [email protected]
Read all of these stories in the June issue of HONOLULU magazine. Available on newsstands in June, or buy the issue on shop.honolulumagazine.com. Subscribe to print and digital editions now.