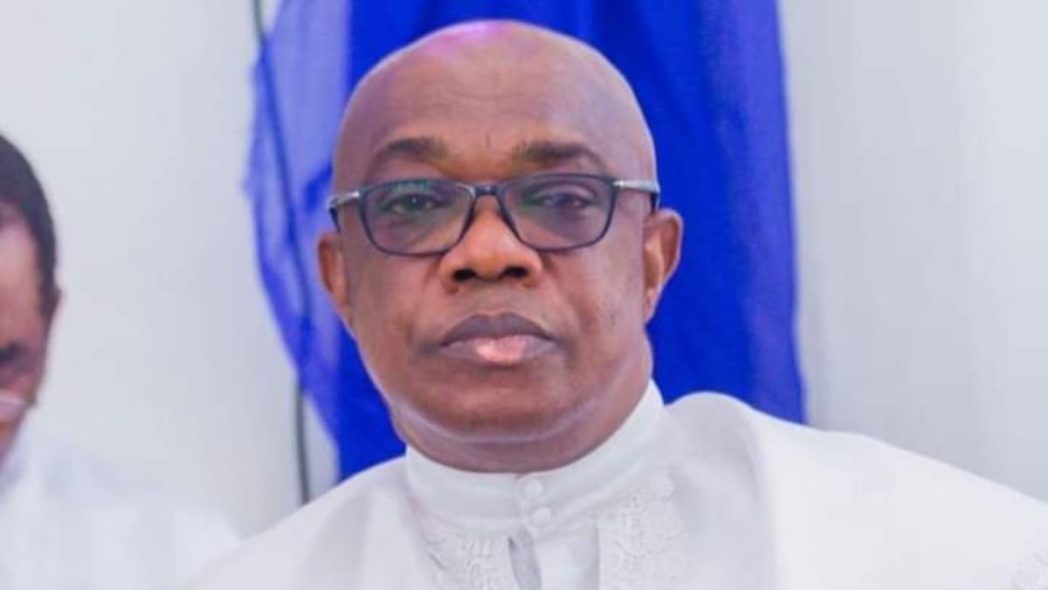 Former Hints Magazine Editor Kayode Ajala Celebrates One Year of Kidney Transplant
Kayode Ajala, former editor of the defunct Hints Magazine, published by Ibe Kachikwu, former Minister of State for Petroleum, celebrated the first anniversary of his kidney transplant on Wednesday.
Ajala was diagnosed some time ago with polycystic kidney disease, resulting in very high urea and creatinine.
Media mogul Dele Momodu, businessman Femi Otedola and others played central roles in Ajala's treatment.
Ajala, a Celestial Church of Christ evangelist, wrote a letter to Mr. Momodu thanking him for his support and efforts to ensure he (Ajala) got back on his feet.
"Today is exactly one year since I was rushed to the twin theater of Zenith Medical and Kidney Center, Abuja where I was operated on for a kidney transplant after eight months of surviving dialysis sessions. three times a week. The operation was a success for me and for the donor," Ajala wrote in a letter published by Momodu on instagram.
"I look back today and walk away with goosebumps as I recall the many close shaves to death during the eight months I was battling acute kidney failure. My eyes swell with tears as I remember the pain, anxiety and uncertainty that have been part of my existence during this time.
"My face lights up and my face lights up with a smile when I remember you and the selfless role you played in bringing me out of the valley of the shadow of death. I search for the right words to express my gratitude but I'm just lost. All I can say is that my gratitude to you is eternal.
The famous novelist noted that he was grateful to God for another chance at life.
"It's a year later today. Its the whole twelve months after the kidney transplant. I am healthy, fit as a fiddle and can say with confidence and joy that my life has been given back to me.
"As I mark this day with prayers and thanksgiving, I reach out to you and say, _THANK YOU AND GOD BLESS YOU MORE. YOU WILL ALWAYS HAVE A SPECIAL PLACE IN MY HEART," Ajala added.