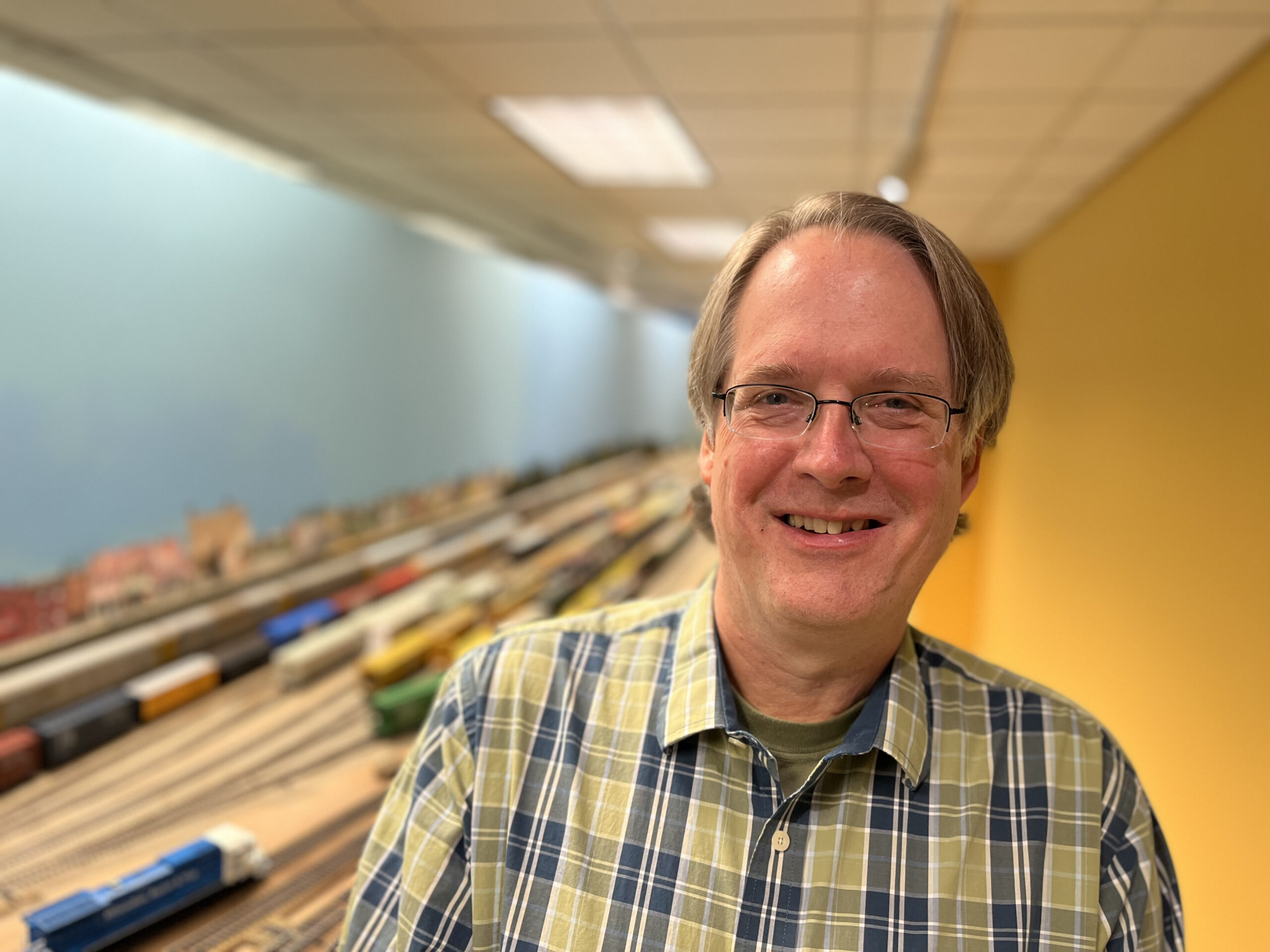 Eric White named editor of Model Railroader magazine
White succeeds Carl Swanson, who joins TRAINS Magazine
WAUKESHA, Wis. – Kalmbach Media Co. has named veteran editor and journalist Eric White as the new editor of MODEL RAILROADER, the nation's most widely circulated magazine covering the model railroad hobby.
White succeeds Carl Swanson, who joins TRAINS Magazine, also published by Kalmbach Media.
White joined MODEL RAILROADER in 2014 as Associate Editor. A promotion to editor followed in 2020. In addition to his magazine-editing duties, White has also edited a number of Kalmbach's books. He looks forward to leading Kalmbach Media's flagship magazine as it enters its 90th year of monthly publication.
"I am thrilled to take on this role at Model Railroader, a magazine I have enjoyed since I was a child. I am also relieved to know that advice from my predecessor is imminent. I look forward to continuing to meet modelers at shows and operating with them at operating sessions around the country. I hope to continue to bring updates on my layouts back home, as well as sharing layouts from modelers from all over North America and beyond," White said.
Originally from Pennsylvania and a graduate of Temple University, Eric worked as a journalist before joining Kalmbach. A talented modeler, his work frequently graces the pages of MODEL RAILROADER. He is a lifelong fan of the Pennsylvania Railroad.