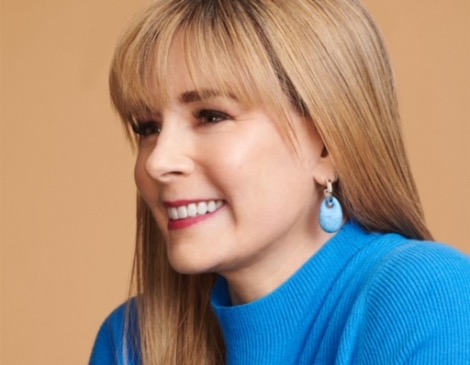 Cleveland native Liz Vaccariello named 'People Magazine' editor-in-chief
Vaccariello, a former Cleveland Magazine publisher, will be in charge of a publication that reaches more than 25 million readers each week.
She's one of us – and now she's on top of the bear of one of the biggest magazines in the country.
Liz Vaccariello, a Cleveland native and former Cleveland Magazine editor, was named new editor of People magazine after two decades working in New York for a handful of publications, including Reader's Digest, Parents and really simple.
"In many ways, I go back to my roots as a journalist," says Vaccariello. "I lived and learned personality journalism during my time writing for – and then editing – Cleveland Magazineas well as true crime and investigative journalism.
Vaccariello was with Cleveland Magazine from 1991 to 1999, during which time she created successful cover concepts, such as Rating the Suburbs, which still attract attention today.
"Liz always had an amazing ability to know what people were interested in," says Cleveland Magazine President Lute Harmon Sr. "It's his secret."
Vaccariello lives in New Jersey with her husband, Steve Vaccariello, and their two children. Steve, a photographer, contributed to Cleveland Magazine in the 1990s. They return to Cleveland several times a year to visit family.
People, which has a circulation of over three million copies and publishes weekly, is a change of pace for Vaccariello who has spent his career in monthly publications. But, armed with the same strategy she used in Cleveland Magazineshe is ready to go.
"There's no better way to tell a story than through people," she says. "And that's what People does better than anyone.