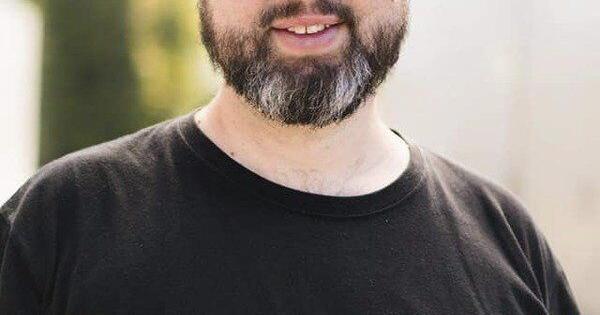 Christopher Harris Named Editor-in-Chief of Southeast Kentucky Magazine | New
Longtime Commonwealth Journal editor Christopher Harris has been named editor of the CJ's Southeast Kentucky monthly magazine.
Harris will also oversee other magazine publications, including summer travel guides like Discover Lake Cumberland and Stay & Play, and Unsung Heroes, which recognizes community officials.
A 1998 graduate of Somerset High School and a 2002 alumnus of the University of the Arts, Harris worked for the Commonwealth Journal in some capacity for 19 years, starting as a sports stringer in 2003. He became a member of the Hall of CJ Press in 2004, and during that time he worked in a variety of roles including journalist, columnist, photographer, page designer, and entertainment content editor, winning 29 different awards as part of of Excellence in Kentucky Newspapers from the Kentucky Press Association over the years.
"Chris (Harris) has always been a huge contributor to our monthly CJ magazines," said Commonwealth Journal editor Steve Cornelius. "Chris is an exceptional writer, and he has immense knowledge of many of the topics we cover in our magazines, so it was a perfect fit for him to serve as editor of our Southeast Kentucky magazine."
In her new role, Harris will organize the planning and production of creative content for the magazines and work to ensure the finished work is an engaging, informative and entertaining publication that instantly captures readers' interest.
"I've always felt that CJ staffers have done some of their most memorable work on our magazines," Harris said. "Writing for a newspaper requires a certain rigidity of style, even with feature articles, but our editors have been able to spread their wings a bit in magazines and create something fresh and inspired."
You can contact him at [email protected]