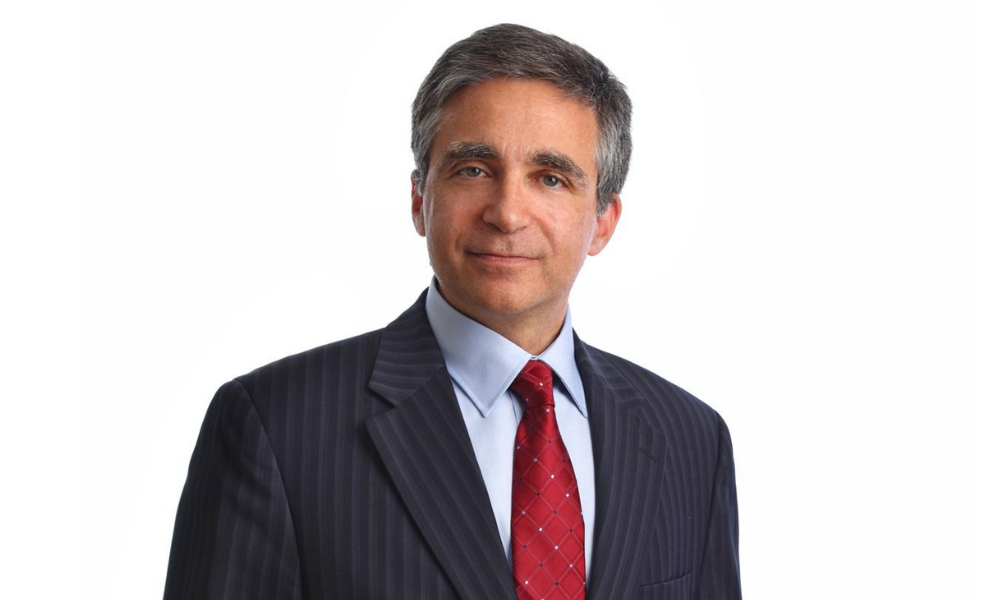 Appeals courts have the power to lift their own publication bans, Supreme Court says
"An unexplained six-month delay in filing a motion for reconsideration of a publication ban – even a four-month delay, on a charitable interpretation of when the CBC received full and complete notice of the nature of the publication ban – is excessive, "Judge Abella wrote.
The litigation is ongoing
Ostrowski's lawyer supported the CBC's appeal.
"As the Supreme Court judgment said, given that Mr. Ostrowski was not acquitted by the Court of Appeal – only a stay of proceedings was granted, more than 31 years after his imprisonment – he has a right, in my opinion, to let the public know what evidence was heard by the Court of Appeal as part of the challenge to his conviction, "said James Lockyer of Lockyer Campbell Posner LLP in Toronto, who was Ostrowski's lead lawyer before the Supreme Court.
"The Court of Appeal ordered the ban on divulging important information which could have influenced members of the public in their view of the case"
The end of the story is yet to come, says Harvey Strosberg of Strosberg Sasso Sutts LLP in Windsor, Ont., Who also represents Ostrowski. After spending more than 22 years behind bars for a conviction that was ultimately overturned, Ostrowski is suing the city of Winnipeg, a former Winnipeg police chief, the Attorney General of Canada, and four Crown attorneys who continued his case . The senior provincial crown attorney was George Dangerfield, now retired, who is believed to have been responsible for at least three other wrongful convictions in Manitoba.